Bartega increases CSAT respondents up to 35% with SleekFlow Automation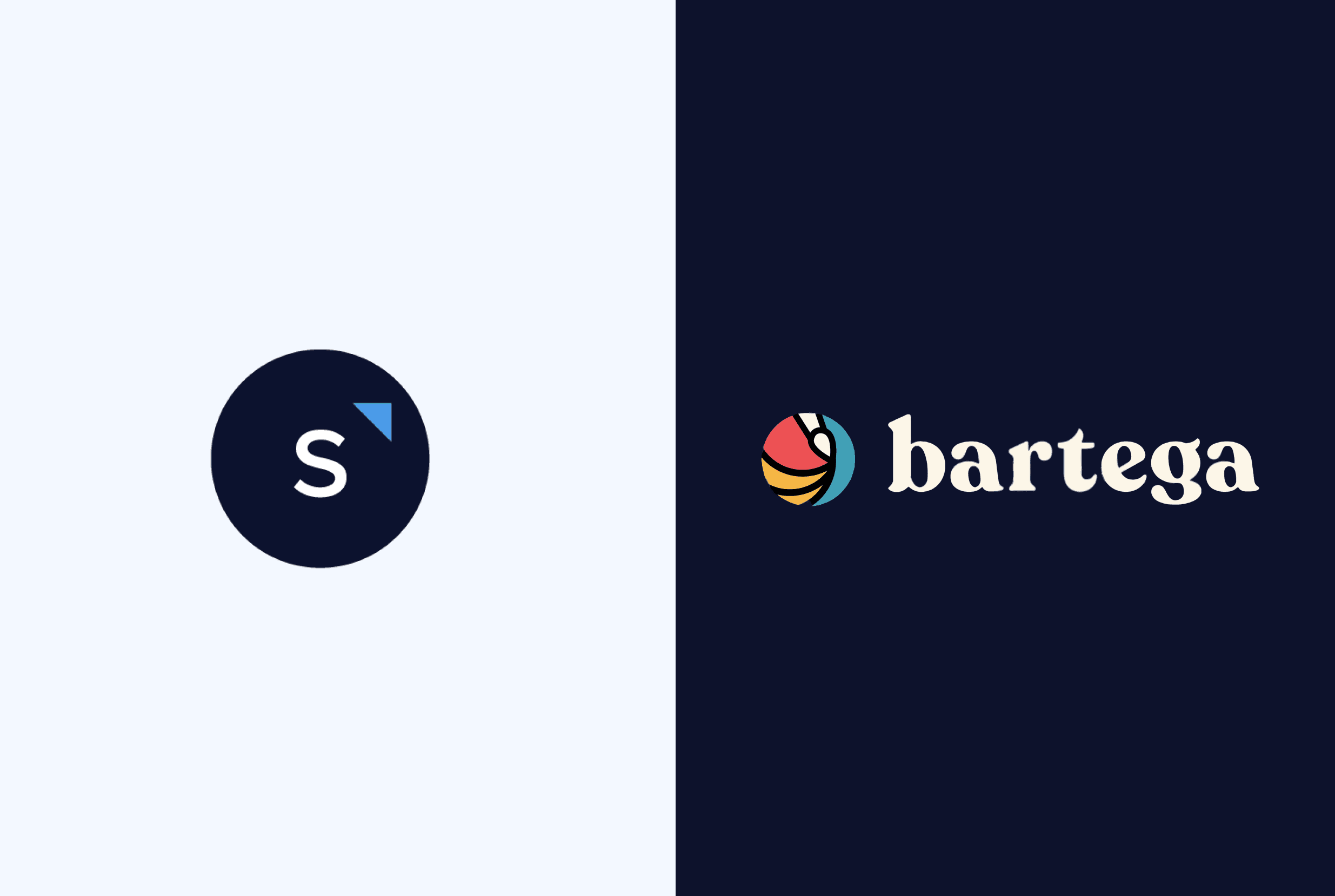 Bartega is a leading art event organizer in Jakarta. With a mission to introduce the art of painting to the public, Bartega was established six years ago with wine and paint, and today they offer a variety of art classes for people of all ages.
Challenges encountered by Bartega
1. Manage registration
To attend a Bartega class, customers need to purchase it and register themselves, either via Instagram, WhatsApp, or Bartega's website. 
Following the registration process, Bartega will contact the customer to give confirmation and reminder for the class selected by the customer. Due to the high number of registrants who need to be contacted, Bartega looks for a more efficient solution.
2. Send messages manually
The next touchpoint after a customer registers is to send a reminder message. Before using WBA, Bartega had to manually send a reminder message via WhatsApp, where the admin had to send messages one by one. In addition to sending reminder messages, Bartega also needed to send survey messages. This manual process takes a long time and is inefficient in daily operations.
3. Unable to send segmented broadcast messages
Apart from sending reminder messages, Bartega also needs to send promotional messages. Previously, promotional messages could not be sent by target and did not match the recipient's profile. The need for broadcast undoubtedly increases in line with increasing demand.
SleekFlow can fulfill the needs of an event-based business model
1. Reach more customers across multiple channels
After using SleekFlow, Bartega can optimize multiple channels at once, including Instagram, WhatsApp, and their website (Shopify).
Through all these channels, customers can engage and purchase their preferred classes. All inbound customer data will be centralized in the SleekFlow contact database.
2. Database for WhatsApp Marketing
Their customer database now has more detailed data based on the form that customers filled out when registering. Bartega can now plan a more targeted WhatsApp marketing campaign based on age, gender, location, and class preferences previously taken.
3. Seamless coordination
With so many incoming messages, the Bartega team must continue to coordinate in serving customers. In SleekFlow, they can stay connected by using a shared inbox and delegate incoming conversations to each other. To avoid miscommunications, Bartega often uses internal notes to ensure customer needs are met although they have to change agents.
4. WhatsApp broadcast messages
Using WABA has also helped the Bartega team to stay connected consistently with their customers, without having to waste time sending messages one by one.
5. Survey automation after the event is over
An automated survey via WhatsApp will be sent once the event is over. Prior to that, the Bartega team will send an email and generate a QR code for the class satisfaction survey.
Now they use WhatsApp for customer satisfaction surveys and successfully increase the customer response rate by up to 35% through surveys sent via WhatsApp.
SleekFlow streamlines Bartega's need for WhatsApp marketing and communication. With SleekFlow, we are able to save costs, increase customer engagement, while also increasing sales
The result after using SleekFlow
Bartega managed to save time and budget with SleekFlow. The Bartega team does not need more human resources to manage WhatsApp's operational affairs.
SleekFlow can help automate many communications without manual processes so the team can focus on employing existing human resources on a regular basis without having to recruit new ones.
About Bartega
Bartega has 6 years of expertise in providing various experiences of art class activities, from weekend classes, kids' art camp, to happy hour classes.
Not only does Bartega offer painting activities, but it also offers a variety of other interesting art products, such as hampers and other art supplies.
Bartega's art classes have a diverse segment, from millennials to families, which generally attracts mothers and children, with women being the majority to attend their art classes.
Bartega's loyal customers are typically individuals who are active and productive, looking for new activities or hobbies in their spare time, especially on weekends.