How LUBUDS Group implements WhatsApp CRM to deliver customer-first dining experiences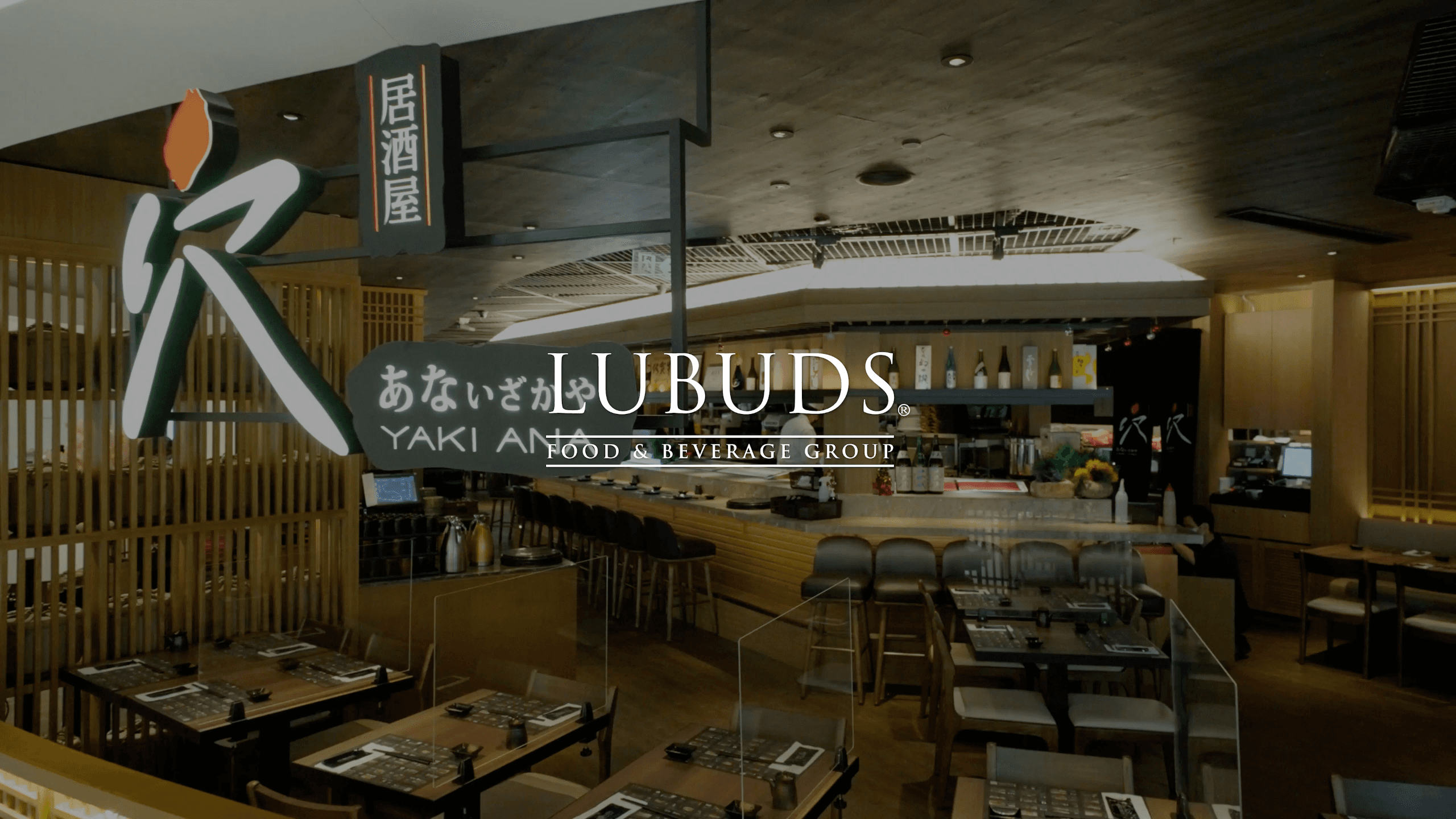 Keeping customers front and center, LUBUDS F&B Group considers customer relationship management the beating heart of their business strategy. In every LUBUDS dining outlet, the customer experience begins before the meal and continues after the customer leaves. With numerous channels and touchpoints across 40 outlets, the group uses SleekFlow to map customer journeys and offer personalized service and recommendations. Let's look at how they significantly improved customer interactions with WhatsApp Business API marketing automation and segmentation solutions.
A quick and easy reward experience for knowing every customer
WhatsApp rewards to collect data and demonstrate customer appreciation 
Most people choose what to eat thinking with their belly as much as their wallet. LUBUDS Group knows how to make their customers feel valued at every level. First, they set up a pre-filled message and automated replies for WhatsApp QR codes on SleekFlow. First-time or walk-in customers can conveniently scan a QR code to redeem special offers on WhatsApp and receive the latest promotion news in chat. The redeeming method not only enhances customer engagement, but also enriches the customer database with valuable behavioral data such as restaurants or dining occasions preferences. More importantly, this incentive encourages high-intent customers to download the loyalty app for welcome and birthday gifts, member discounts, and redeeming points!
Curious to see how this works? The good news is you can see it for yourself! Visit selected LUBUDS restaurants and scan a WhatsApp QR code to enjoy a complimentary beverage. Download the LUBUDS App (available in iOS and Android versions) and sign up as a member using the "LUBUDS" referral to get an extra 10% discount on your next visit. Exclusively from February to April 2023. Make your reservations here: https://lubuds.com/category/restaurant/
Maintaining customer data is challenging with sales, marketing, and service departments spread across different locations. That's why LUBUDS implements SleekFlow's Social CRM to centralize customer information from all restaurants and keeps stakeholders on the same page across the organization. Now that all relevant customer information is at their fingertips, every restaurant operator is better prepared to delight their customers.
An interactive dining guide to satisfy everyone's cravings
WhatsApp chatbot for driving brand engagement
For customers who start their dining journeys online, LUBUDS Group has tailored another streamlined flow to guide them from choosing a restaurant to booking a reservation. More than 100 WhatsApp and social media channels under the group are connected to SleekFlow to enable automated customer support via chatbots. Looking for a dining guide? Just send a message to find restaurants by location or cuisine. Check out the menu, make reservations, and give feedback in chats. 
Messaging is personal and private by nature, therefore perfect for understanding customers' interests and creating market segments according to their preferences using the SleekFlow labels, such as dietary preferences or special dining occasions. 
SleekFlow's chatbot turns automated responses into a 2-way conversation. It is much easier to build a one-on-one relationship on WhatsApp than other methods, such as SMS.
Joyce Tse
LUBUDS Group Assistant Marketing Manager
Chatbots provide 24/7 customer engagement and improve response rates because people feel more valued when they receive quick responses. Besides, a well-designed chatbot can answer most routine questions in a restaurant, bar, or coffee shop, freeing up staff time for other tasks.
A recommendation system for more personalized marketing 
Segmentation and broadcast for incentivizing repeat visits 
LUBUDS Group will use the continuously growing data collected from online and offline touchpoints to make every customer feel supported. This includes sending targeted broadcast messages based on customers' needs and measuring marketing campaign success, such as repeat customer rate, to improve data segmentation on SleekFlow. Every time a customer returns to a LUBUDS restaurant, your restaurant operators can greet the customer accordingly and make the customer feel appreciated.

Segmentation helps marketers lower acquisition costs, increase conversions, and boost ROI by targeting the right customers with the right message. With the data collected on SleekFlow, LUBUDS is better equipped with tools to drive traffic to their outlets more easily and faster than ever. 
On SleekFlow, go to Settings > WhatsApp QR code to customize a pre-filled message. Then go to Automation >  Create Rule > Customize a Rule > Incoming Messages. Add a condition by selecting "keywords" containing exactly your pre-filled message. Add actions to "send message" and "add labels" to reward customers in WhatsApp and create new segments.
Launch a WhatsApp campaign in 4 steps on SleekFlow.
About LUBUDS Group
LUBUDS Group was established in 2006 with the launch of its first Japanese outlet. The group has since introduced Modern Japanese, European, Vietnamese, Portuguese, Café, Thai, Cantonese and Sichuanese concepts across Hong Kong, including Central, Tsim Sha Tsui, Causeway Bay, TaiKoo, Kowloon Tong, Olympian City, Shatin, Yuen Long, Tuen Mun, Tseung Kwan O, West Kowloon Cultural District, Nam Cheong and Mongkok. LUBUDS has a growing footprint in Hong Kong and Macau, honing a team of over 1000 staff and nearly 40 outlets as it continues to establish its presence in the food scene.