How Sun and Moon Massage makes appointment booking more efficient with SleekFlow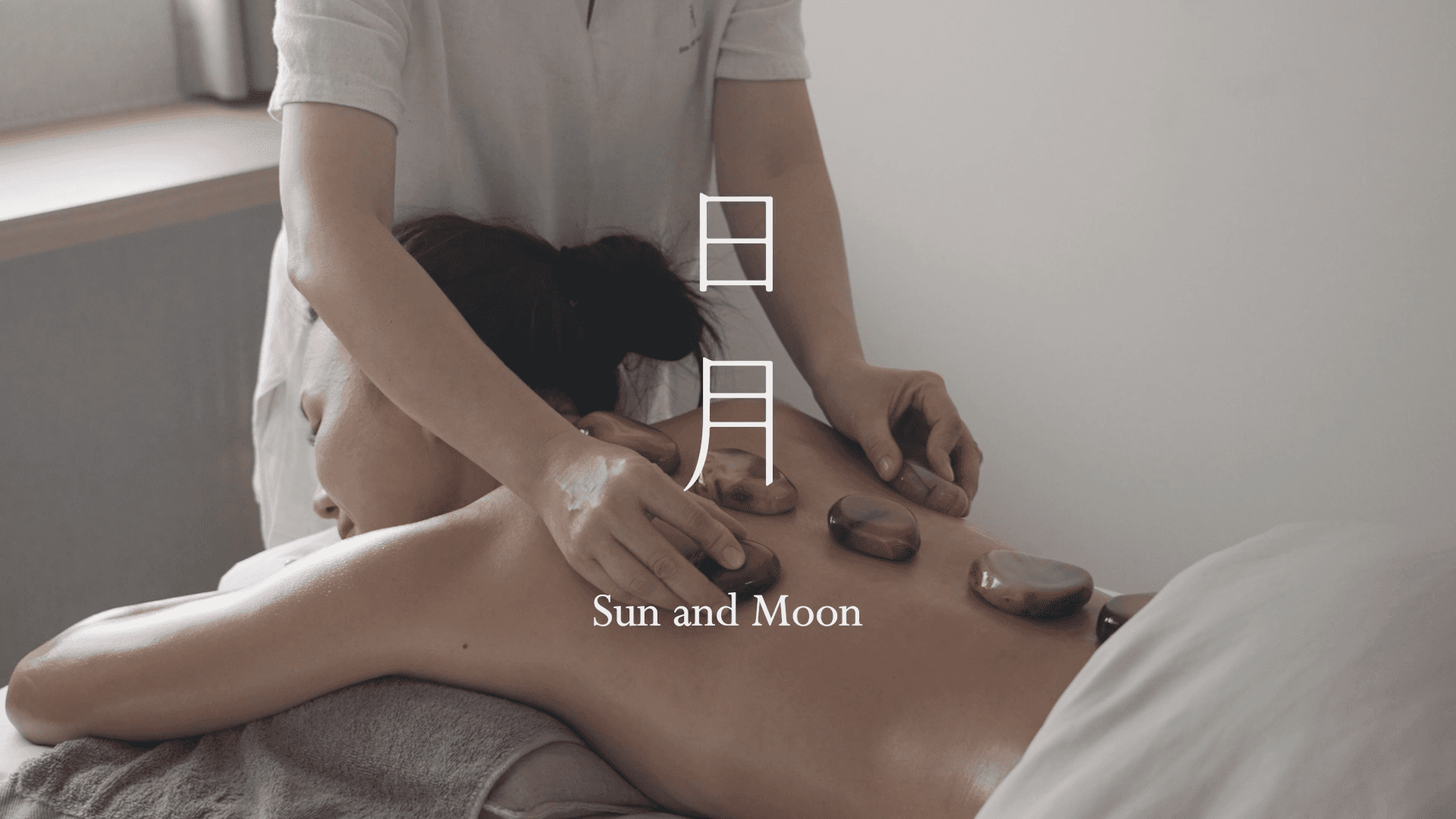 1,500
Monthly new contacts
Sun and Moon is a massage company that aims to help people balance through relaxation and recharge. Its name is derived from the Chinese concept of Yin and Yang, which represents balance and harmony in physical, mental, and spiritual well-being.

Sun and Moon has three branches in operation and provides both retail and corporate services. The company provides on-site massages for large corporations as part of their employee benefits program. In addition, it also caters to hotels and plans to expand this service in the future.

Sun and Moon strives to make every interaction with customers a positive one, as it believes the journey towards relaxation begins with the first point of contact. Find out how they improve their appointment booking experience with SleekFlow by watching the video below (English CC).
Challenges in massage and wellness business
Sun and Moon faced several operational challenges after opening their first store. One of the primary issues was with the booking process, which impacted their ability to provide quality service despite having well-trained therapists and an attractive storefront.

The frontline staff was slow to respond to customer messages without a WhatsApp booking system in place, resulting in a backlog of messages that would pile up overnight. As a result, many customers grew frustrated and demanded to be able to call the company directly. However, voice calls were not a viable solution, as it was difficult to ensure that all customer queries were adequately answered by staff members on rotation. 
Despite receiving around 60 inquiries per day, only a few customers would book appointments in the end due to the long waiting times, which had negatively impacted the company's digital marketing ROI.
A self-service online booking system was a possible solution, but it could only partially address the challenges posed by the complex nature of the massage business. While it could expedite the booking process, it could not replace the crucial role of staff members in providing professional and caring advice to customers seeking specific treatments to alleviate health conditions or improve their overall well-being. 
WhatsApp Business solutions for end-to-end customer experience
With the help of SleekFlow, Sun and Moon has transformed their operations by integrating three of its branch phone numbers into one platform to maintain a centralized WhatsApp booking system.
Segment customers based on WhatsApp entry points
On Sun and Moon's website, customers can use unique WhatsApp links to book appointments for their preferred branch through WhatsApp. With SleekFlow's routing solution, they will be automatically directed to the team responsible for that particular branch. The inquiries are then distributed to staff members based on their product specializations and a pre-set queue.
Caption: Multiple WhatsApp entry points on Sun and Moon website
No-code WhatsApp chatbot to answer FAQs automatically 
Sun and Moon has also created a chatbot to automatically answer frequently asked questions (FAQs) to free up the staff members, so that they can focus on the final steps of appointment scheduling, which are payment and confirmation. The chatbot provides information on menu items, pricing, and branch locations. When customers are ready to make a reservation, the chatbot prompts them to provide all necessary details.
Caption: Chatbot created by Sun and Moon Massage on SleekFlow
Shared team inbox for easy follow-ups
With SleekFlow's shared team inbox, team leaders can monitor the progress of conversations to ensure consistent and satisfactory customer service. SleekFlow's simple and intuitive platform has allowed easy handover of tasks among staff members, with clear documentation of roles and responsibility for each message. Furthermore, SleekFlow's quick replies have served as a knowledge library that provides templates and best practices for handling various scenarios. This is especially helpful for inquiries that require in-depth knowledge, such as the benefits of specific massage techniques.
Customer relationship management through retargeting
Sun and Moon uses SleekFlow's social CRM to manage their high volume of daily enquiries, which can range from 100 to 200 per day. In the first attempt, about 70% of these inquiries were not converted into bookings due to various factors, such as preferred timing or therapist availability. To keep track of these high-intent customers, Sun and Moon has then added labels to their contacts and put them into a retargeting list. These potential customers are then offered with special promotions or priority booking to make an appointment in the future.
WhatsApp marketing campaigns to reach targeted customers
Sun and Moon often organizes WhatsApp broadcast campaigns to maximize their marketing efforts and reach the intended audience. For example, during Valentine's Day, they launched an online lucky draw promotion on Instagram and used SleekFlow to broadcast the invitation to a targeted group of customers. Additionally, Sun and Moon has also been using broadcast messaging to keep customers informed of any changes in their services and offerings, ensuring that they maintain a personalized connection with their customers.
Customer analytics and profiling for future expansion plans
Sun and Moon uses SleekFlow to track customers' behavior, which is critical in the big data age where customer data is king. With around 1,200 to 1,500 new customers per month, their customer database has grown to over 20,000 in just a year. This valuable data is used to analyze their marketing efforts, adjust their budget and staffing needs, and prepare for future expansion, such as new product launches.
Tracking user behavior and communication history on a reliable platform like SleekFlow is crucial for effective marketing. The data collected from contacts can inform budget allocation, staffing decisions, and future product launches.
Suki Tsui
Founder of Sun and Moon Massage
Achieving a 30% conversion rate with improved efficiency
Sun and Moon's efficiency in handling customer service inquiries has been significantly improving. With SleekFlow's platform serving as a centralized hub for their customer service team, they have managed to streamline and unify brand messaging across different branches.  Sun and Moon has seen a noticeable increase in successful appointments, with up to 30% of daily inquiries converting to bookings, compared to just a few before implementing SleekFlow's solution. The rewarding results continue to increase monthly, showing the continuous positive impact of incorporating a WhatsApp booking system in their operations.
SleekFlow has improved our customer service efficiency and quality, resulting in 30% more successful bookings. It has also saved us costs on staffing and facilitated a unified brand experience.
Suki Tsui
Founder of Sun and Moon Massage
About Sun and Moon
Sun and Moon currently have three shops in Hong Kong (Mong Kok, Tsim Sha Tsui & Sai Ying Pun) and also a@HOME Massage service to cater to outcall services whether it is at home, in an office, a service apartment or a hotel. Their professional masseuses are regularly trained with expertise in a variety of massage techniques.  Some of the masseuses are Thai who are especially skilled in delivering all the essential benefits of traditional Thai massage for complete relaxation and rejuvenation.