How EGL Tours improve sales efficiency with SleekFlow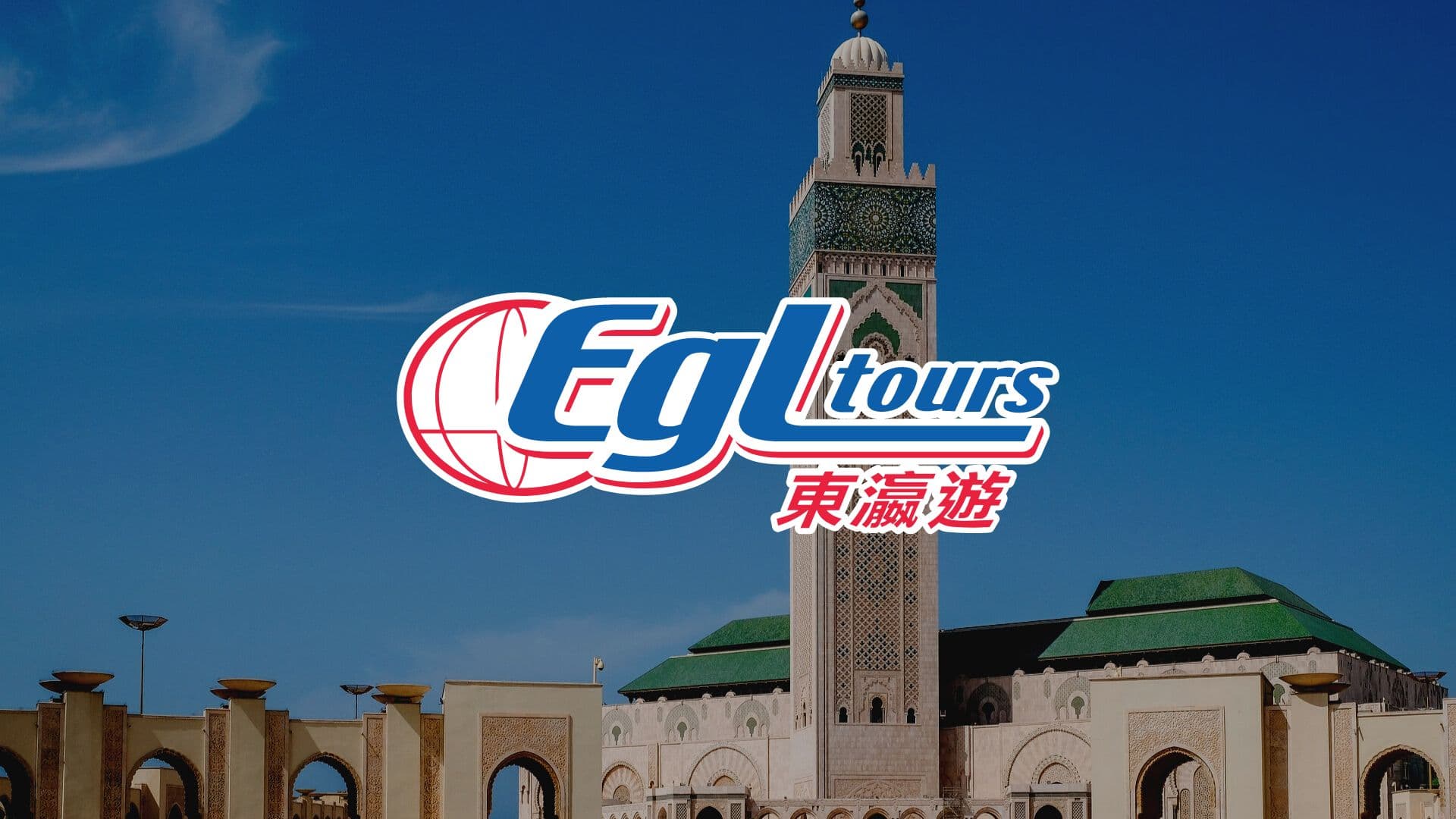 Hong Kong-listed travel agency EGL Tours offers package tours, free independent traveler packages, individual travel elements, and other travel-related products and services in Hong Kong, Macau, Japan, and other places. It also runs EGL Market, an online shopping platform.

Read to find out how EGL Tours Hong Kong improves operational efficiency by using SleekFlow's automation solutions to organize social media campaigns, set up a WhatsApp chatbot to route leads, and send customer care messages.
Post-pandemic challenges of the tourism industry
Henry Lee, Head of Marketing & PR of EGL Tours, explained how running a travel company is a challenging endeavor in the post-pandemic world. 
Product complexities and diversity
"Travel products are very complicated nowadays due to the sheer number of options available to customers," he said.
As travelers book flights, accommodations, tours, activities, transportation, and travel insurance, each of these products have various options, such as the destination, airline class, tour package (basic or all-inclusive), and transportation options (car rental or private transfers). Furthermore, each product has its own terms and conditions. The complexity of these travel options and extensive process of the purchases then pose a challenge to customers shopping on EGL Tours' platform.
"In addition to guiding customers through the buying process, we also need to make sure they are kept informed of any changes to immigration policies, flight routes, or destination restrictions that may affect their travel plans after their purchase."
Changes in consumer behavior
Before the pandemic, the majority of EGL Tour's advertising budget was allocated to traditional media such as newspapers and television. Customers would visit physical stores or call the center's helpline to learn more. Now, around 70% of its customers discover their products on Google and social media. They also prefer to use instant messaging to talk to a business anywhere at any time. The company's previous operations were unable to accommodate the needs of these digital savvy customers. 
Henry explained: "Our call center staff used to handle both calls and WhatsApp conversations. Unfortunately, messages pile up unread due to the limitation of automation features and the number of devices that can be connected to the free WhatsApp Business App account. We have a team of sales representatives who are experts in specific products and can provide the best advice to the customers. But we were bottlenecked by having to wait for supervisors to manually assign conversations to the staff based on their expertise."
SleekFlow's solution for the travel industry
EGL Tours Hong Kong uses SleekFlow to integrate WhatsApp Business API and Facebook page into their operations, implementing an omnichannel strategy to adapt to new consumer behavior and grow their business. 
Automatically reply to social media comments and create new contacts
During the awareness stage, EGL Tours uses SleekFlow's Facebook ad automation tool to run flash sale campaigns and comment-to-win contests.

In comparison to simply placing ads, they notice a significant increase in post click and engagement rates by ensuring that all commenters receive replies via direct messages (DMs).
The snowball effect is incredible. Each time someone engages with our content, the Facebook algorithm understands that users want to see more, and it helps us get seen more in the news feed of audiences with similar interests.
Henry Lee
Head of Marketing & PR, EGL Tours Hong Kong
EGL Tours' recent Facebook post about a flash sale for Japan flight tickets went viral. By allowing customers to comment on the post and receive promotional redemption details through DM, the post attracted over 2,800 comments. More than 1,000 new contacts were created by using the Facebook ad automation tool on SleekFlow.
Upon getting immediate attention, EGL Tours also grows its customer database through SleekFlow by collecting new contact information and tracking their interests expressed on social media. 
Automatically segment customers and route conversations with WhatsApp chatbot
When it comes to helping customers in the consideration stage, EGL Tours uses a WhatsApp chatbot. The WhatsApp chatbot, created on SleekFlow, displays a list of options and interactive buttons to guide customers and encourage them to respond. SleekFlow identifies keywords in the responses and assigns the conversations to the dedicated sales reps for follow-up based on the organizational chart. The staff, whether in-store or at the call center, can respond to inquiries on the SleekFlow mobile app, allowing them to fully utilize their skills.
The WhatsApp chatbot helps categorize customers and collect contextual information, enabling sales reps to quickly understand and address customer inquiries.
Henry Lee
Head of PR and Marketing, EGL Tours Hong Kong
The video above shows how EGL Tours uses WhatsApp chatbot as their first point of contact in their omnichannel strategy. With an interactive WhatsApp call-to-action on print ads, online ads, or TV commercials, customers can easily follow up on their initial interest and continue their journey across different channels.
Collaborate and track progress in a shared team inbox
With SleekFlow's shared team inbox, EGL Tours enables its sales representatives to keep track of the sales progress easily. "Sometimes customer inquiries don't fit neatly into one category. The ability to add collaborators and use internal notes to exchange information makes it very convenient for sales reps to work together on the same conversation. Even when a contact owner is unavailable, team members can still assist the customer and continue the conversation seamlessly by checking the chat history," said Henry. 
EGL Tours also saves frequently asked questions (FAQs) as templates for quick replies that can be used by all staff, ensuring that all communication is consistent in tone and up-to-date with the constantly changing travel industry terms.
Actively broadcast customer care messages using WhatsApp
EGL Market, the online shopping platform managed by EGL Tours, sells over 500 high-quality products from all over the world, such as sake, craft beer, snacks and dumplings, products and toys for babies, goods for the home and everyday life, and travel accessories. The brand also uses SleekFlow to proactively communicate with their customers and keep them informed about any potential delays or changes in their orders. One way to do this is through WhatsApp broadcast messages, which can be sent to all affected customers simultaneously. 
The EGL Market website, which is built on the Shopify platform, integrates natively with SleekFlow's shared team inbox.  When responding to inquiries, this integration allows human agents to quickly gather additional context about a customer's recent orders, purchase history, and abandoned cart items in the SleekFlow inbox.
SleekFlow has improved our lead management, enabling us to deliver a more personalized and responsive customer experience. Thanks to the WhatsApp chatbot and Facebook ad automation tool, we save time while increasing customer satisfaction.
Henry Lee
Head of Marketing & PR, EGL Tours Hong Kong
About EGL Tours
EGL Tours is a leading travel agency in Hong Kong. The business is split into three categories: Travel and Travel-Related Services Business, Sale of Goods, and Hotel Operation. Many international organizations and government agencies have acknowledged the company's exceptional services. For example, the company has been designated as the tourism ambassador for a number of Japanese prefectures, including Miyazaki, Ishikawa, and Wakayama. Trip Advisor named it the Travellers' Favorite travel agency in 2018.