Holimood swaps 10 phone numbers for unified customer support on WhatsApp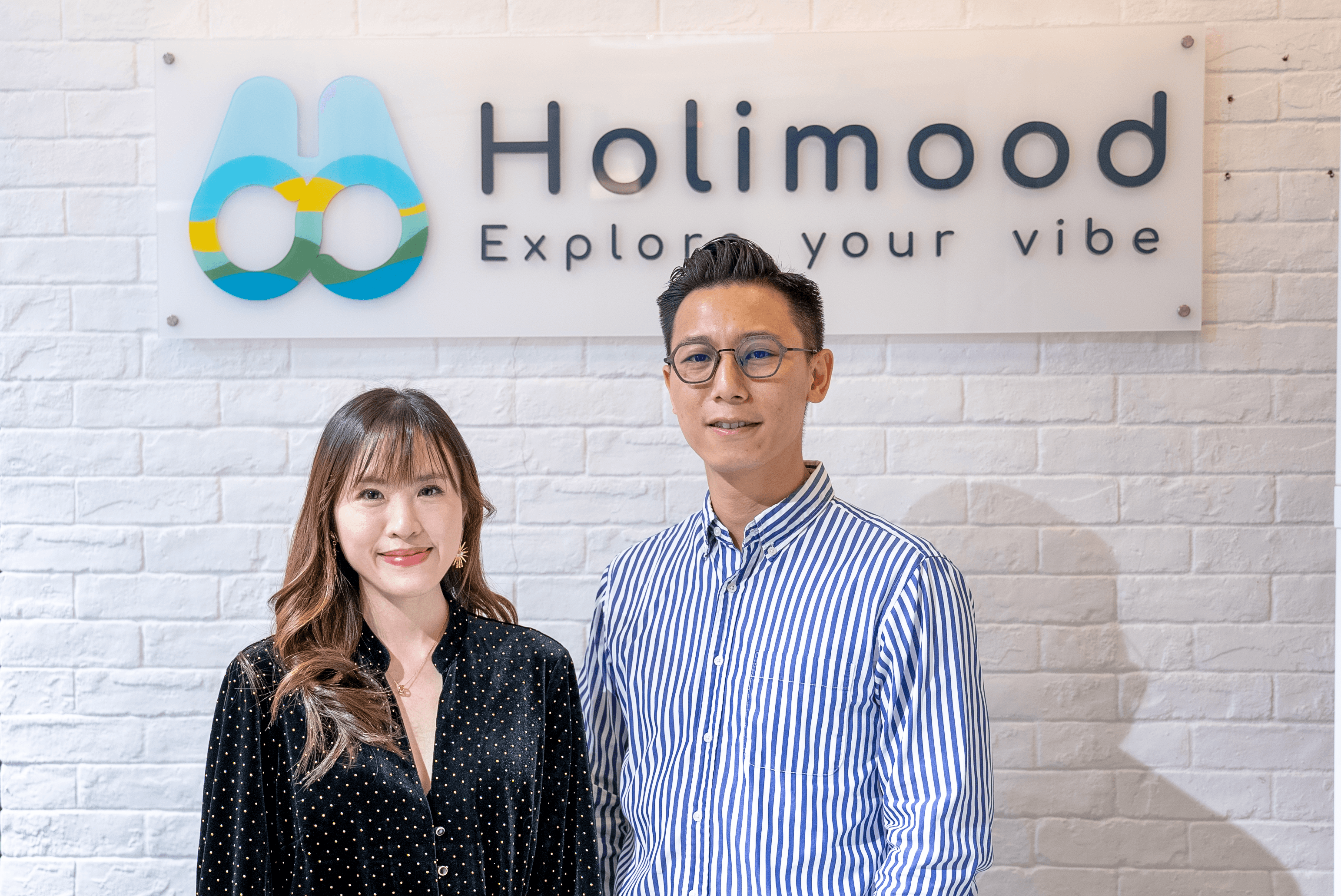 25%
Response time improvement
80%
Less repetitive queries
Holimood, a premier online reservation platform for outdoor activities in Hong Kong, offers a range of services, including yacht, camping, glamping, and water activities, to cater to all adventurous needs. Watch the video (Chinese CC) to find out how they use SleekFlow as a customer help desk software and reduce customer service response time by 25%.
Challenges of a marketplace business
Holimood receives over 1,000 inquiries per day during peak seasons. Previously, the marketplace relied heavily on the free WhatsApp Business App for pre and post-sale support. To distribute the high caseload among their service desk agents, they had to use ten business phone numbers since each WhatsApp Business account only allows one login on the mobile phone. Despite using WhatsApp Web for more login access, the increase in messaging volume caused significant delays, and frustrated customers would contact different phone numbers for the same inquiry, leading to confusion and wasted time.
SleekFlow's solutions for marketplace businesses
Holimood chose SleekFlow as their customer help desk software because it integrates seamlessly with their booking system through an API connection, allows team collaboration on WhatsApp, and offers omnichannel functionality. The end customers now reach out through a single WhatsApp number for their service desk needs, while agents can provide consistent customer support with the help of automated workflows and centralized data available on the SleekFlow platform.
We selected SleekFlow because it had the ability to connect with our in-house-built system using APIs. It provided a stable platform for our team to access and manage one WhatsApp number. It also had a user-friendly interface, making it an obvious choice for us.
Bill Lau
Founder of Holimood
Chatbot deflection to reduce message volumes effectively
Holimood collaborates with various merchants across different industries, each with their unique product complexities. Consequently, customers often seek more information before finalizing a purchase. To address this, Holimood has created a chatbot to collect contextual information for a quick handoff to human representatives and expedite the resolution time. When a customer sends an inquiry, the chatbot asks about their preferred product and reservation number, enabling it to comprehend the intent and deal status promptly. This step has minimized back-and-forth chat threads and decreased repeated messages by 80%.
Holimood also uses the chatbot to share promotional messages in greetings to maintain an exciting brand personality, even during off-hours. For example, during the COVID outbreak, they set up an automation rule for incoming prospects to receive a message about their latest F&B offers.
Route inbound chats to the most appropriate agent
Once the chatbot collects information, Holimood directs the messages to a specialized service specialist. They have divided users into two teams: the yacht team and the experience team. SleekFlow automatically assigns the conversation to a service specialist based on the predetermined team setting and user roles. This ensures that customers are quickly connected to the right person who caters to their specific needs, and team leaders only have visibility relevant to their respective teams.
One place for a team to work together and keep omnichannel chat history
With SleekFlow's omnichannel shared team inbox, Holimood has consolidated messages from the same customer via Messenger, Instagram, and WhatsApp into a unified chat room. They have also included labels and internal notes in the chat room to encourage team collaboration, allowing team members to take over conversations from one another and access relevant customer information. Furthermore, Holimood has developed quick reply templates to standardize their responses in different scenarios, making sure that customers receive consistent service, regardless of who is handling their inquiry.
Send automated transactional messages depending on the triggered event
Holimood has integrated its in-house booking system with SleekFlow Public API to send automated confirmation messages. Whenever a customer makes a new booking, they will receive a confirmation via WhatsApp, SMS, and email. This proactive approach has significantly reduced post-purchase dissonance and lightened the service specialists' workload.
Responding to customer requests with speed on SleekFlow has enabled us to increase our basket value and conversion rate, which is crucial for closing deals and winning customer loyalty.
Angeline Yu
Marketing Manager of Holimood
Monitor caseload and response time to develop service standards
Holimood utilizes SleekFlow's analytics dashboard to track and compare the response time of their agents. This helps in setting standards for the service desk and monitoring the company's progress in acquiring new contacts.
SleekFlow is the best customer help desk software for businesses handling a large volume of inquiries.
Bill Lau
Founder of Holimood
Increased productivity of service desk by 25% 
SleekFlow has helped Holimood overcome the challenge of hiring service desk agents in Hong Kong due to the long working hours and shift requirements. With the implementation of SleekFlow, their workflows are now streamlined and automated, leading to a significant 25% improvement in their response time. Furthermore, the well-designed system has increased agent satisfaction with their job.
We've reduced the service desk response time by 25% with a more organized and automated workflow.
Angeline Yu
Marketing Manager of Holimood
About Holimood
Holimood is a blend of booking software (Booking Radar) and marketplace (Holimood.com) for service-based industries reservation. It is an all-in-one SaaS solution offering online reservations, sales distribution network, AI analytics, instant payment, accounting, marketing, and customer relationship management. Their mission is to help merchants optimize efficiency and increase sales volume through digital transformation.