Efficiently Green and Connected: Simultaneous WhatsApp on Two Devices for Rapid Response in Plant-Based Grocery Stores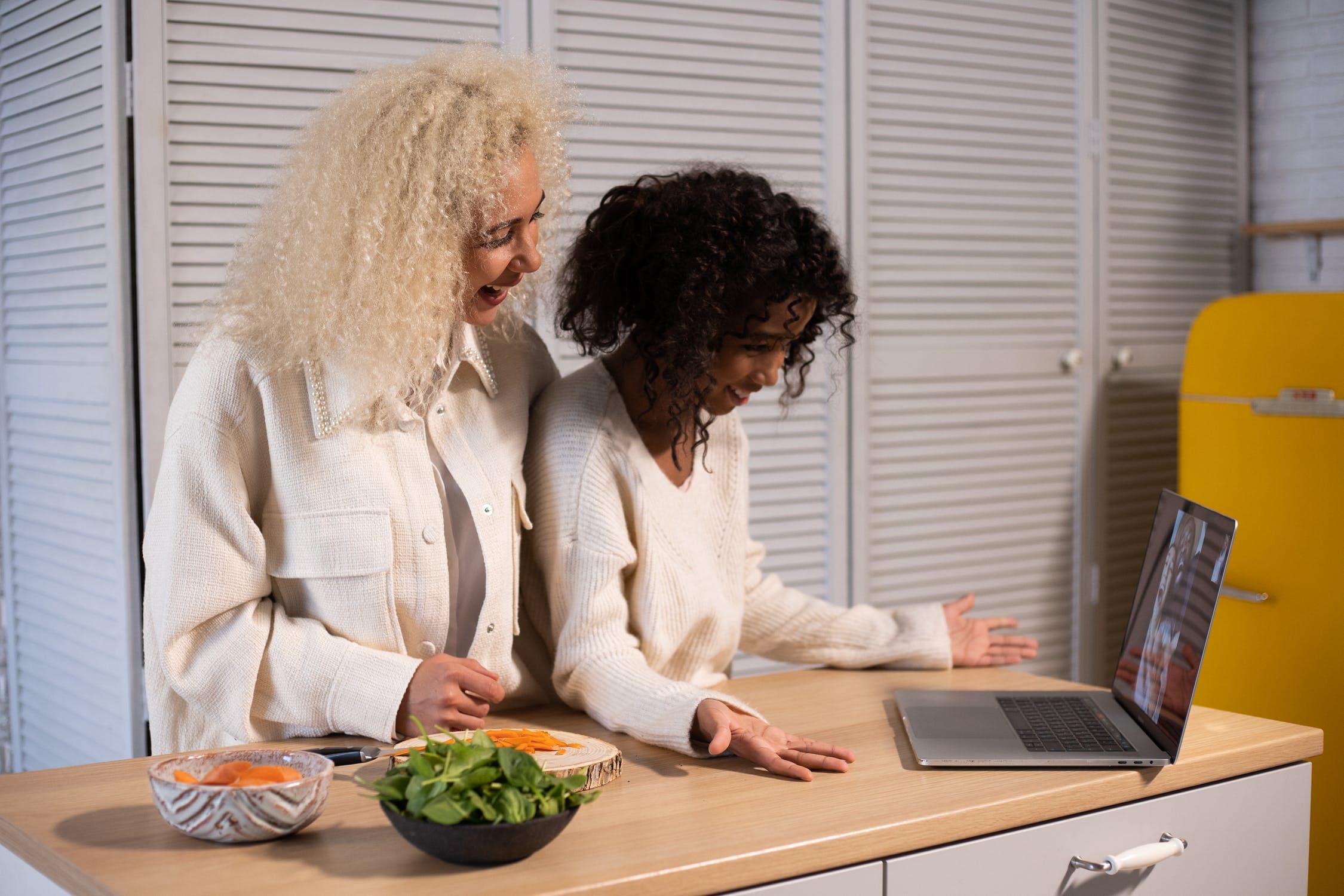 Introduction 
With its parent company named to Fortune's 2020 "Change the World" List, this plant-based concept store and cafe provides various plant-based food — ranging from meat, dairy product, groceries to beverages — as a healthy alternative to animal-based foods. As one of the pioneering meatless innovation platforms with a robust online and offline presence, it aspires to kick-start a life-changing revolution in dietary lifestyles and sustainable living, echoing its motto to make change happen and "green" more common.
It's no secret that this pro-green avant-garde strives to nurture a green food mindset among global citizens such that the way they eat is ecological and nutritious. To bring this food 2.0 revolution alive, they use Sleekflow to engage with its ever-growing groups of forward-thinking customers and potential healthy food lovers. 
With SleekFlow's marketing automation, we can easily broadcast messages with a handy setup. Automation such as abandoned cart reminders, Facebook lead ad integration, enables us to launch an effective marketing campaign regardless of the lean team size.
The challenges before SleekFlow comes into play.
Manual customer support via basic WhatsApp is not efficient
Customers love to use WhatsApp to connect with its online grocery store. As the business grows exponentially, a single log-in for the company's WhatsApp number cannot handle heaps of incoming messages. It also hinders the dedicated customer support to do their jobs well if they have to share a single work phone.
Seeking ways to automate engagement message blast other than SMS
This grocery business has been sending engagement and transactional messages such as order confirmation to its customers via SMS. However, the social battlefield becomes increasingly significant, especially for an innovative wellness brand. The best medium to engage with your customers should be affable social messages.  
No way to assign leads, and workflow is disorganized
Inquiry is potential leads. One should handle them with care while the basic WhatsApp Business cannot help to set up an effective workflow. For instance, there is no way to assign or group the conversations to ensure they are followed up. Very often, messages might be overlooked due to their massive volume. To scale up a marketing campaign, the grocery business needs a CRM system to label and segment its customers.   
No bridge from social conversations to a CRM 
The management could hardly manage and record all inquiries from different social channels as they have Facebook, Instagram, WeChat, etc. Management could not track the consolidated social commerce performance, such as how the conversation went and the number of new leads via WhatsApp or WeChat. There is no way to estimate which channel they should put more resources into. What's worse is that this lack of an overview of customers' profiles makes retargeting less feasible, while retargeting is a crucial income engine for eCommerce platforms. 
The omnichannel strategy with SleekFlow
An unlimited number of simultaneous log-in to reduce the response time
With an unlimited number of simultaneous log-in, the team can now co-own the conversation. Grouping, an exclusive function designed by SleekFlow, is now possible so that different teams are responsible for different segments of customers. Everyone in the designated team will receive notifications of an incoming message. This high transparency and collaborations leave no room for overlooking. The response time is hence reduced.
A centralized CRM platform for overseeing all the social messages 
Just like many health and wellness brands, this plant-based grocery store has got a number of social channels. The team can now just use one platform to monitor all the sales and support conversations. The team-lead can easily track and maintain the performance. Reporting can be done through SleekFlow friendly dashboard with items such as "Enquiry from new customers", "company average response time to all messages", etc.  Features like internal tagging could streamline the collaborations between team members. 
Integrating SleekFlow's live chat as a powerful tracking tool
With a live chat on the website, customers can talk to the live chat agent whenever they want. This round-the-clock live chat widget is more than 24/7 onsite support. It enables WhatsApp integration where the grocery shoppers can continue the website conversation on WhatsApp. 
What's more, is that it can act as a tracking tool. Its support team is hence aware of which page the customer is viewing in real-time. If the customer is browsing a vegetarian snack at the moment, it's the best time to send her a snack-related promo code to drive conversion. At this very moment, this promo code is more compelling than ever. 
Sophisticated segmentation to enhance their targeted marketing campaign
The vegetarian grocery brand wisely used SleekFlow labeling functions according to customers' habits, spending, etc. This allows the team to deliver a dedicated service level or automatically trigger customized messages according to habits, spending, etc. An entire flow of message drip can be set. For instance, they would have VVIP and KOL partners, this group of people will receive the newest updates. A certain response time will also be monitored so that a high service level could be maintained for this specific group.