Diet Your Way, a professional diet planner in Malaysia achieves goals with doubled efficiency via WhatsApp Business API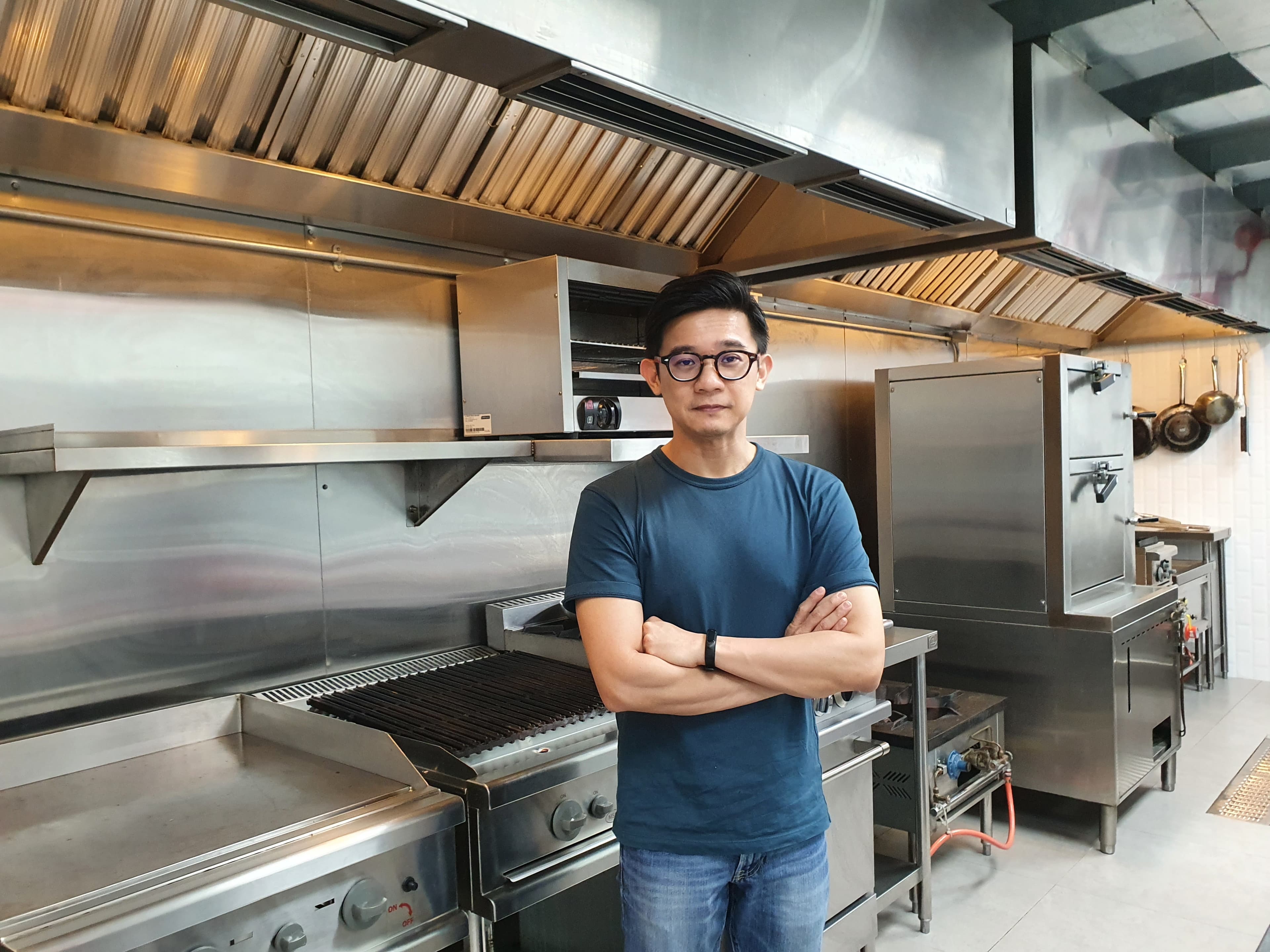 Diet Your Way offers personalised diet plans in Klang Valley, delivering calorie-specific meals customised based on body weight, height, age and daily physical activities to the customers' doorsteps. As their business operates fully online, virtual communications on messaging apps play a significant role in customer interactions. Find out how they double their work efficiency and scale the business using an official WhatsApp Business account. 
Challenges once faced by the meal prep business
Diet Your Way prepares meal packages that are nutritional yet enjoyable for customers.
High volume of customer enquiries requiring manual responses
Over the years, nutritious diets have remained a strong influence among health-conscious communities in Malaysia. Diet Your Way, with the aspiring intention of helping people achieve their diet goals with an enjoyable dining experience, has appointed a chef who's experienced in cooking for Majlis Sukan Negara to incorporate delicious local dishes such as Nasi Lemak, Sambal Udang, Ayam Masak Merah, and more into their healthy diet plans. The professionals hired are trained to enhance the taste of dishes with reduced oil usage, making sure that the meals are well-balanced with carbohydrates, protein and vegetables. Since city-goers typically lead a hectic lifestyle, they prepare convenient meals that customers will only need to reheat before eating. 
Diet Your Way used WhatsApp Business to communicate with customers and facilitate orders and deliveries for their customers. However, as a growing business around the KL area, Diet Your Way gets hundreds or thousands of enquiries online daily. Replying to customers can take up a lot of time and effort. 
Customer satisfaction requires both food and service quality
"Our leads mainly come from WhatsApp. We used to communicate with customers on the free WhatsApp Business App, but there are a lot of manual tasks that are time-consuming. We take our customer service seriously, from diet consultation to purchase and after-sales follow-up," Jun Chien, the founder of Diet Your Way shared.
Since Diet Your Way values customer relationships, they need to ensure that every customer receives an instantaneous response and a satisfying experience for their purchase journey.
Diet Your Way hits 2x work efficiency with SleekFlow's WhatsApp Business solution 
Now, Diet Your Way uses WhatsApp Business API via SleekFlow and has achieved a twofold increase in their work productivity.
Click-to-WhatsApp ads to collect more leads with free-entry point conversations
To reach out to the 11.2 million active Facebook users in Malaysia, Diet Your Way has also been publishing click-to-WhatsApp ads on Facebook to engage high-potential customers.
Once these potential customers click on the ads, they will be automatically directed to Diet Your Way's official WhatsApp Business account. As the user initiates a WhatsApp message with Diet Your Way, it opens up a free conversation window that will last for 72 hours. Other than saving costs, these click-to-WhatsApp ads are also effective for collecting high-quality leads from Facebook and Instagram. With SleekFlow, they can also gather all these contacts and group them into different lists for targeted marketing campaigns in the future.
WhatsApp chat buttons to increase customer engagement
WhatsApp has an incredible open rate of 98%, making it a great channel for customer engagement. With tools like WhatsApp chat buttons, Diet Your Way has utilised interactive messages that allow customers to reply with just a single click, adding an extra boost to the performance of their WhatsApp broadcast campaigns.
SleekFlow is great for improving efficiency and customer communication.
Ang Jun Chien
Founder of Diet Your Way
A unified omnichannel inbox to reply to all enquiries from various social messaging channels
Other than WhatsApp, Diet Your Way also receives enquiries from Facebook and Instagram. With the SleekFlow Inbox, team members can reply to customers simultaneously without missing any messages, no matter which messaging channel the customers decide to use. 
Other than that, after migrating from the normal WhatsApp Business App to the official WhatsApp API, multiple members from Diet Your Way can log in to SleekFlow to reply to the same customer. Anyone in the team can take over the conversation seamlessly if the person in charge is on holiday. "Unifying WhatsApp communications helps close deals faster and more efficiently," the founder added.
In the contemporary era, we can leverage technology to simplify things. SleekFlow is one of the great ways to provide better service to our customers.
Ang Jun Chien
Founder of Diet Your Way
About Diet Your Way
Diet Your Way provides personalised diet plans based on the nutritional requirements of each customer. With menus specially designed by their nutritionist and professional chefs, they aim to help customers lose weight and maintain a healthy lifestyle sustainably. They strive to innovate so that everyone can eat healthy without giving up their favourite food, providing an enjoyable experience of healthy dining for all.