How Silverguard uses SleekFlow to help victims of financial scams in Brazil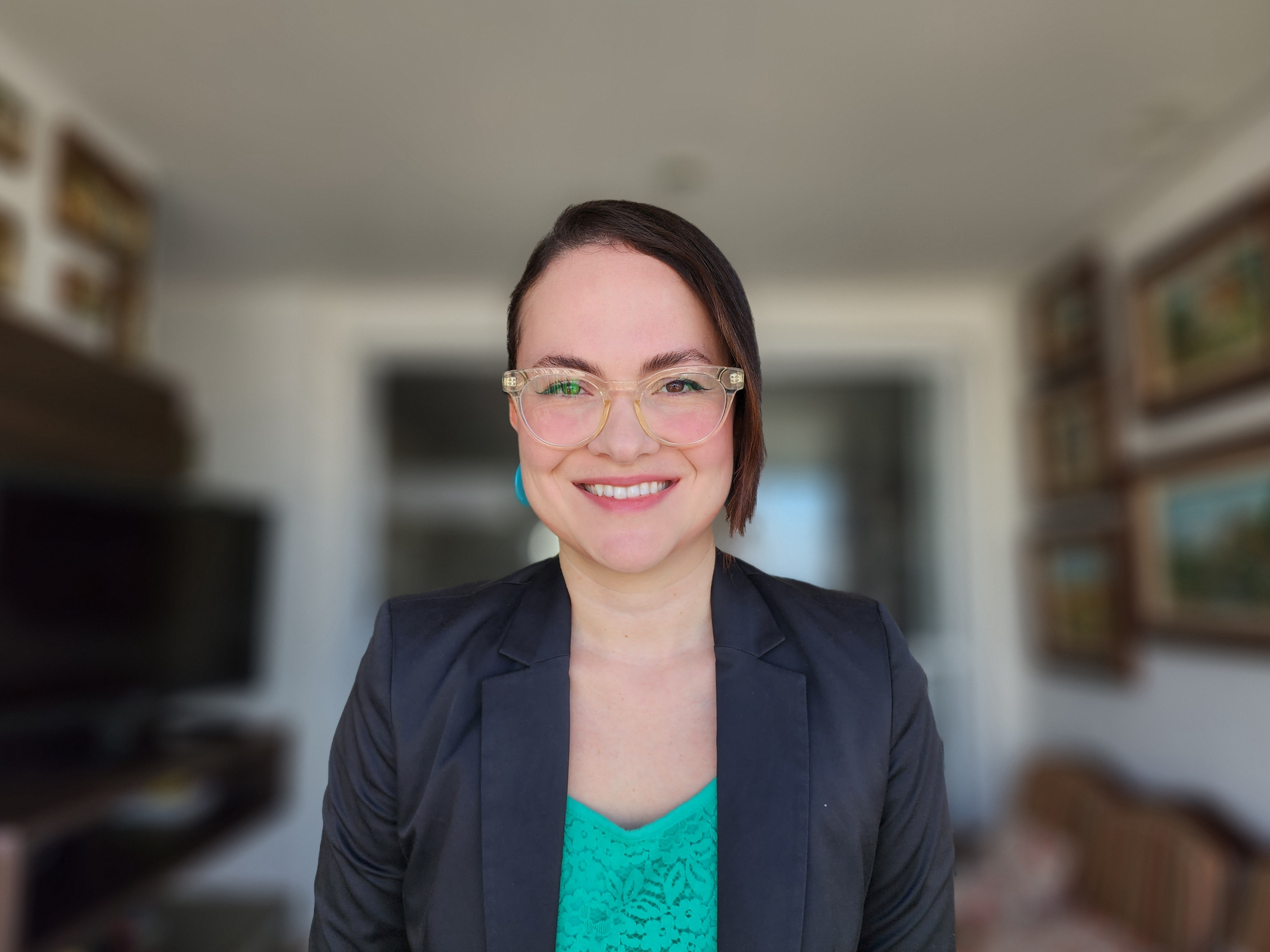 Discover how Brazilian company Silverguard is using SleekFlow's omnichannel platform and WhatsApp API to combat fraud and scams in the financial market, particularly within PIX transactions.
Backed by major investment funds such as Astella and Latitud, Silverguard is a technology company founded by Marcia Netto and Flávio Rabelo. It innovates by creating a new type of financial and digital protection service for individuals and businesses.
Challenges in the Brazilian financial landscape
Customer prioritize data security amidst rampant fraud
Brazil is experiencing a high level of bankarization, with an average of more than five bank accounts per Individual Taxpayer Registration (CPF). At the same time, the country is witnessing broad adoption of the PIX payment method. Along with this boom in financial technology, two significant challenges arise: scams and data leaks. In the past year, Brazil recorded more than 2 million PIX scams and became one of the countries with the most data leaks globally.
SleekFlow's solution for financial security
Thinking about the financial and data protection of Brazilians, fintech Silverguard developed its first solution - the SOS Golpe.
Building customer trust with efficient support on WhatsApp
It is a free service via WhatsApp to support victims of scams, especially those involving PIX. The service aims to offer simple, humanized, and straightforward service. Each response results in a personalized protocol to help victims in the best possible way, with the goal of shortening the recovery path and trying to reclaim their lost funds.
Working with a Meta partner to protect data security
Marcia Netto, CEO of Silverguard, has had experiences with omnichannel communication platforms. However, after reviewing SleekFlow's offering, they realized they had found a solution that met all their needs. SleekFlow is not only an official partner of WhatsApp but also a conversational platform that goes beyond simple ticket opening.
With SleekFlow, we saw the opportunity to build together
Layla Vallia
CMO of Silverguard
Data security, crucial for security companies like Silverguard, was another decisive factor in choosing SleekFlow, which processes information exclusively through Microsoft Azure and Meta's database.
Understanding customer through WhatsApp broadcast survey
In addition to using SleekFlow to manage customer service conversations, Silverguard sent a mass message campaign from the SleekFlow platform. The campaign, which consisted of a Net Promoter Score (NPS) survey sent to the company's contact base, achieved impressive results: a delivery rate of 97.6%, a rejection rate of justonly 2.4%, a reading rate of 72.5% and a response rate of 50%.
Driving scale and success
Customer service via WhatsApp became possible thanks to the partnership with SleekFlow. In just one month, Silverguard managed to handle 1,400 customer services via WhatsApp. Alexandre Miyoshi, Head of Operations at Silverguard, praised the platform, saying: "The tool is easy to use and very practical. The UX is very intuitive and it was easy to integrate the solution into the company's daily operations".
According to Silverguard's CMO, Layla Vallia, the fluidity in the setup, the help from the beginning, and the attention of the SleekFlow team were differentiators that guaranteed a successful customer relationship.
Silverguard's success in using SleekFlow is a testament to the power of technology in transforming the financial sector. Silverguard found in SleekFlow a partner that offers the technology and support necessary to help them achieve their goals and protect even more people.
Without a doubt, Silverguard would recommend SleekFlow to other companies. In Layla's words: "The SleekFlow team helped from the beginning, during implementation, and this was very important because we were at a time when we didn't have so many people specialized in service on the team".
Silverguard's example shows that with the right tool, it is possible to transform challenges into opportunities, boost financial security, and improve customers' experiences.
Take your customer relationship to the next level with SleekFlow!