How STACCATO turns WhatsApp into a sales machine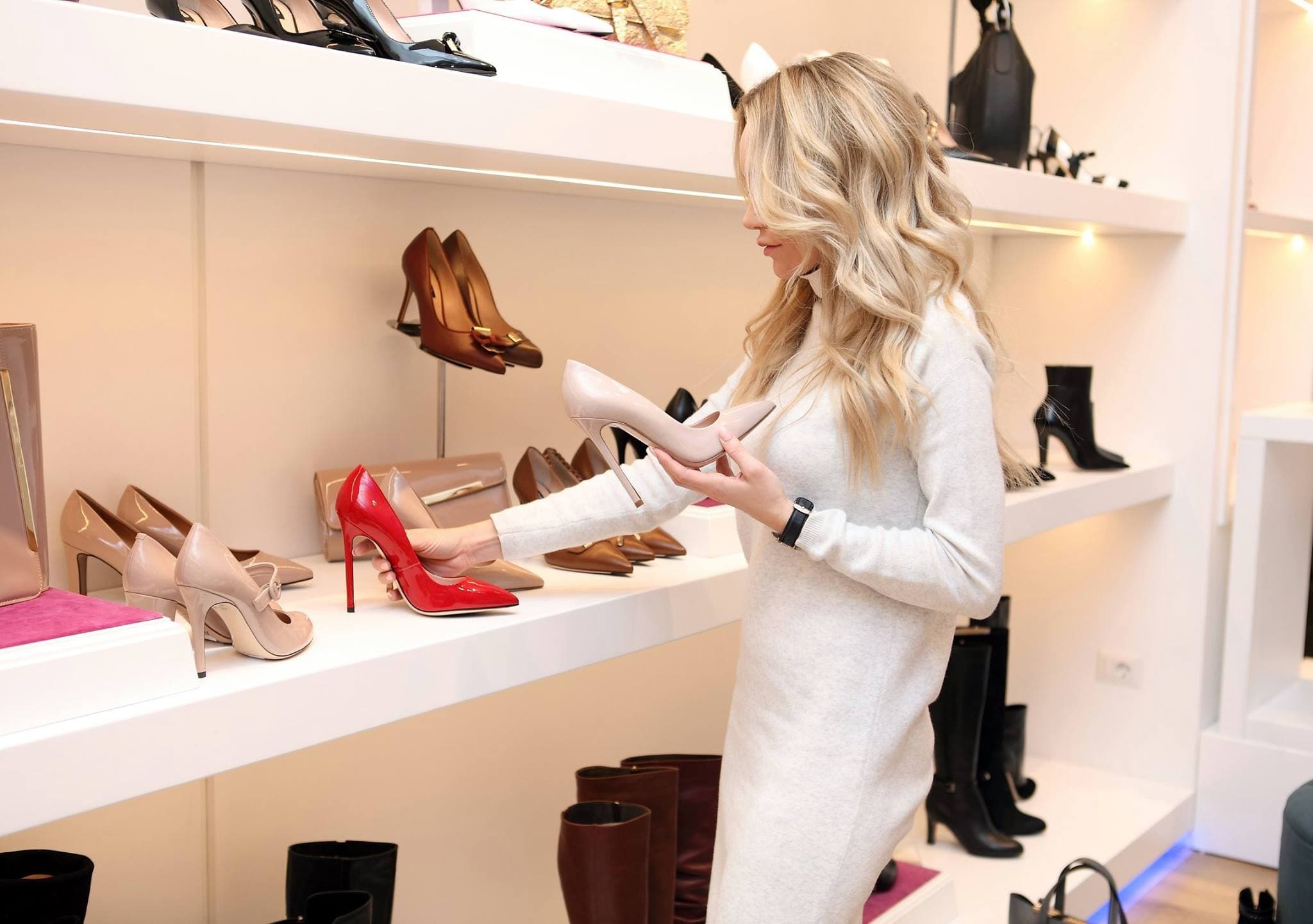 In the wake of global challenges, retail businesses faced significant hurdles. STACCATO, a flagship footwear brand under the Lai Wah Footwear Company (Lai Wah) umbrella, is a testament to adaptability. Lai Wah boasts an impressive portfolio of footwear brands with 20,000 retail outlets in 300+ cities. To harness the power of their extensive store network and promote eCommerce, they embraced chat commerce for brands like Millies, Jipi Japa, Joy and Peace, and STACCATO. Let's explore STACCATO's journey.
Retail challenges
Store traffic was decreasing
As the world adapted to changing social habits,there was a marked decline in physical store visits. STACCATO experienced this downturn firsthand. Their primary challenge became twofold: to augment online sales and simultaneously preserve their established in-store brand reputation.
Managing chat commerce was time consuming
Even before global challenges arose, WhatsApp was a primary tool for STACCATO's sales team to engage customers, given its 2 billion monthly active users. But as a platform, it presented issues. There was no centralized CRM for Lai Wah to monitor these interactions, and sales reps often juggled multiple conversations inefficiently. Recognizing the growing trend of chat commerce, Lai Wah saw the need for a scalable solution.
SleekFlow's Remote Selling Solution
1. WhatsApp chatbots to serve automatically
Recognizing the importance of deeply understanding its customers for effective marketing, STACCATO has employed an innovative approach to customer surveys with SleekFlow. The strategy of deploying WhatsApp chatbot, designed with interactive buttons, taps into the modern user's intuitive interaction with technology. The ease of a simple button click not only reduces effort on the customer's part but also substantially increases the likelihood of engagement.
2. One place for all team chats
Effective conversation management, especially for a brand with a significant presence like STACCATO, requires a holistic view. SleekFlow offers a solution with its platform that centralizes all WhatsApp conversations. This consolidation under the oversight of Lai Wah fosters seamless inter-team collaboration and ensures that every customer inquiry reaches the right team, at the right time. For example, if a customer seeks information about the STACCATO store in Central, SleekFlow's smart routing ensures the inquiry is promptly directed to the Central STACCATO team. This precise targeting not only streamlines operations but enhances the customer experience.
Moreover, with role-based access controls, the platform guarantees that the right team members collaborate on the conversation, ensuring consistent and tailored responses. In essence, SleekFlow's solution elevates both the customer's experience and the brand's operational efficiency.
3. Everyone can sell on the go
With SleekFlow, STACCATO's salespeople can manage their work seamlessly from different devices and locations. The multiple log-in feature means they're not tied to a single device or location; they can interact with clients from websites and mobile apps no matter where they are. If they can't be at the store, they're still connected, ready to assist clients on WhatsApp.
The tool also simplifies collaboration within the team. Using the Internal Notes feature, teammates can tag each other in private chats, a useful option when they need input or guidance from a supervisor or colleague. It's about making sure that the team communicates effectively and resolves issues efficiently
Additionally, the Quick Replies feature is less about shortcuts and more about maintaining clarity and consistency in communication. When salespeople are presented with frequently asked questions, they can pull up standardized responses. This ensures that customers always receive consistent and accurate information, regardless of whom they're chatting with.
About STACCATO
STACCATO belongs to the footwear parent group named Lai Wah Footwear Company (Lai Wah), whose founder also started a fashion giant with over 100,000 employees. The fashion giant is headquartered in Shenzhen, with a strong network of chain stores in over 300 cities in China. Its brands range from Sportswear, high fashion to footwear, including names like Champion, initial, MOUSSY, SLY, etc.
Photo Credit: Festival Walk