How Shue Yan University uses SleekFlow to improve efficiency in admission communication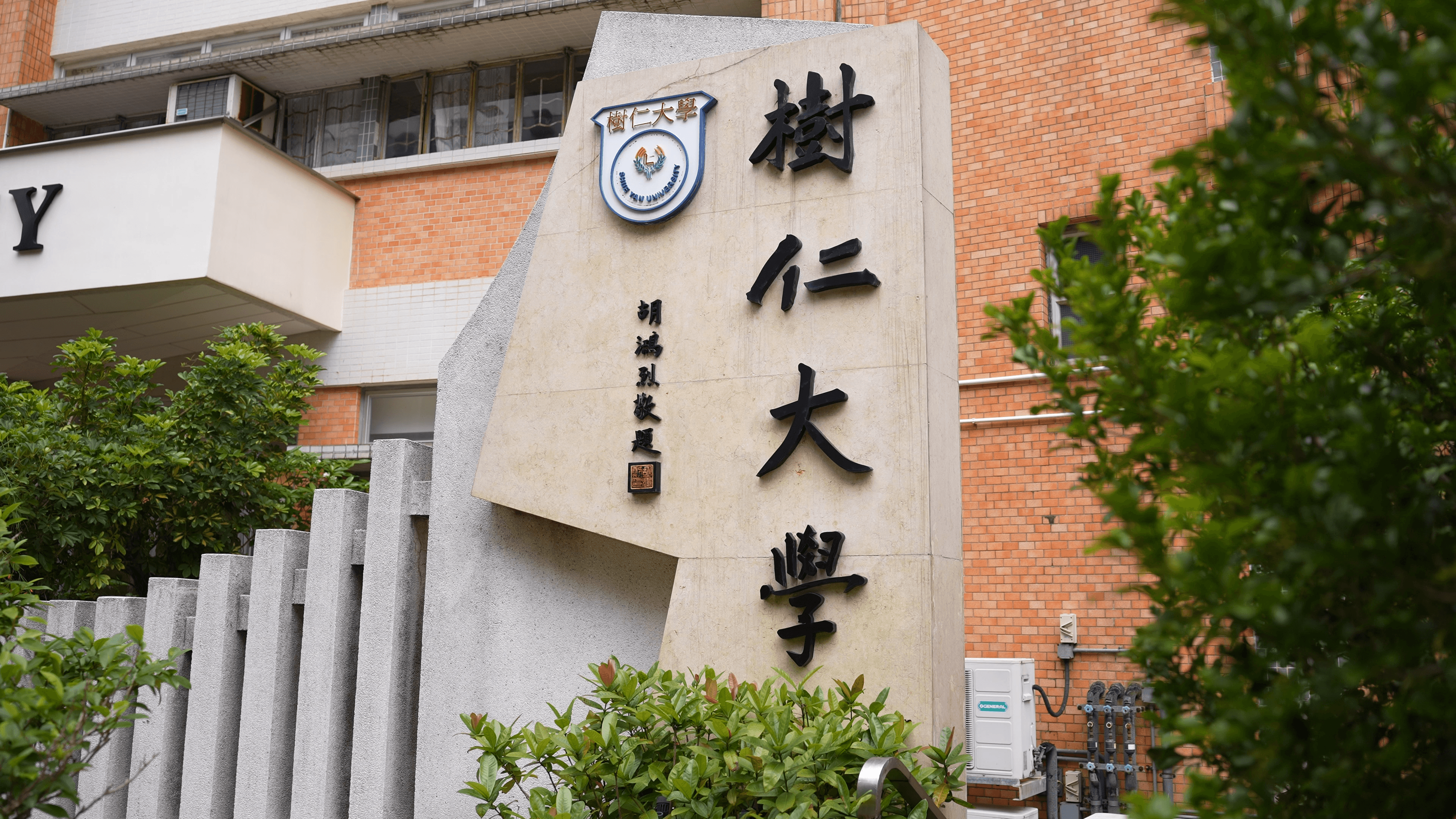 Hong Kong Shue Yan University (HKSYU) is the first private university in Hong Kong, established on a foundation of Confucian values. They are committed to delivering exceptional teaching and research, preparing graduates for the future through quality education. HKSYU continuously seeks to reinvent liberal arts education, integrating digital humanities into their curriculum. 
Higher education student recruitment challenges
1. Overwhelmed by diverse applicant queries
The Admissions Office at HKSYU faced a significant challenge in managing their communications with prospective students. As a private university in Hong Kong, most of the bachelor degree programs offered by HKSYU are not included in The Joint University Programmes Admissions System (JUPAS) list. This can present challenges to students interested in pursuing private education, including accessing information, navigating various application processes, handling application fees, lack of transparency into the way applicants are evaluated.
In a year, they were dealing with over 8,000 applications and a myriad of inquiries. They needed a more efficient method for handling these queries and informing applicants about their application statuses. 
2. Battling SMS limitations & email aversion
Prior to the adoption of a new tool, they utilized SMS and email for communications, both of which had their limitations. SMS restricted the amount of information they could relay due to word limits, and emails were not the preferred method of communication for their younger applicants, who favored WhatsApp. 
3. The drain of manually updating applicants one by one
HKSYU had to deliver important updates and engage in follow-up conversations individually with a large number of applicants. This consumed a considerable amount of manpower, making it difficult for the Admissions Office to organize its human resources.
SleekFlow solutions to the challenges of higher education recruitment 
HKSYU has found a solution to their challenges on SleekFlow, a platform that makes admission communications easy by connecting WhatsApp Business API, Facebook, and Instagram to a unified inbox, where staff and automated bots could efficiently manage interactions with applicants.
1. Automated social media campaign for raising awareness
HKSYU utilized SleekFlow to launch promotional campaigns on Instagram and Facebook. For instance, they used SleekFlow's auto reply on Facebook to provide applicants who commented on their post with a campaign code for a free application in the DM, fostering relationships and raising awareness about the institution.
2. Automated categorization and response to the application's query
HKSYU has set up automations for inquiries about their undergraduate programs on SleekFlow. This automated chatbot  categorizes inquiries into different fields, such as application procedures or programme requirements. It also extends to keywords, providing relevant answers to inquiries without necessitating human intervention.
For example, when applicants inquired about "fees" or "tuition," the system would automatically provide the necessary information. If further assistance is needed, their team could promptly step in. This has helped alleviate the pressure on staff, particularly during peak periods.
With SleekFlow, we've made communicating with applicants easier, more convenient, and highly efficient. We no longer need to juggle a multitude of inquiries at once, particularly during DSE results period, when we are flooded with queries via WhatsApp, email, and phone.
Connie Chan
Admissions Manager
3. Broadcast important updates through WhatsApp for timely actions
On SleekFlow, the Admissions Office updates applicants using Broadcast and monitors recipients' interactions with their messages. To relay crucial admissions information, such as tuition payment deadlines, they send bulk interactive messages with embedded call-to-action (CTA) links to prompt applicants to complete the process immediately.
They also leverage SleekFlow's broadcast analytics to segment recipients based on their unique interests and behavior, enabling a tailored communication strategy. This includes reaching out to contacts who weren't reachable via other channels and providing follow-up information to those who responded to a particular WhatsApp CTA button.
SleekFlow's Broadcast lets us update all applicants simultaneously, saving resources and ensuring messages are delivered promptly and clearly without word limits.
Connie Chan
Admissions Manager
4. Leverage first-party data for WhatsApp marketing
Student recruitment involves a variety of stakeholders. It extends beyond the students and their parents to include teachers, counselors, and education consultants. To strengthen the partnership with these stakeholders, the Admissions Office regularly shares curriculum information with them. For instance, they used SleekFlow Broadcast to inform secondary school teachers and principals about the newly launched programmes.
This WhatsApp message directed them to a dedicated landing page providing a digestible information pack, thus facilitating mobile-first communication. Furthermore, this strategy enabled the Admissions Office to reorganize their current database, adding labels in SleekFlow to identify interests based on recipients' behavior after receiving the message.
Priming enrolment conversions with effective communication 
After implementing SleekFlow, HKSYU saw substantial improvement in their communications. The Admissions Office is now equipped to handle an increasing volume of inquiries coming from different channels, while also being able to send updates with ease.
SleekFlow supports our university in delivering admission updates and important information to the public promptly and efficiently. Their stable and reliable service adds to the university's credibility and enriches our social media presence.
Connie Chan
Admissions Manager
About HKSYU Admissions Office
The Hong Kong Shue Yan University Admissions Office is the first point of contact for potential students, both locally and internationally. They are tasked with promoting degree programmes, managing all applications and their assessments, and maintaining an energetic, innovative image of the university.